---
Free workspace in centrum of London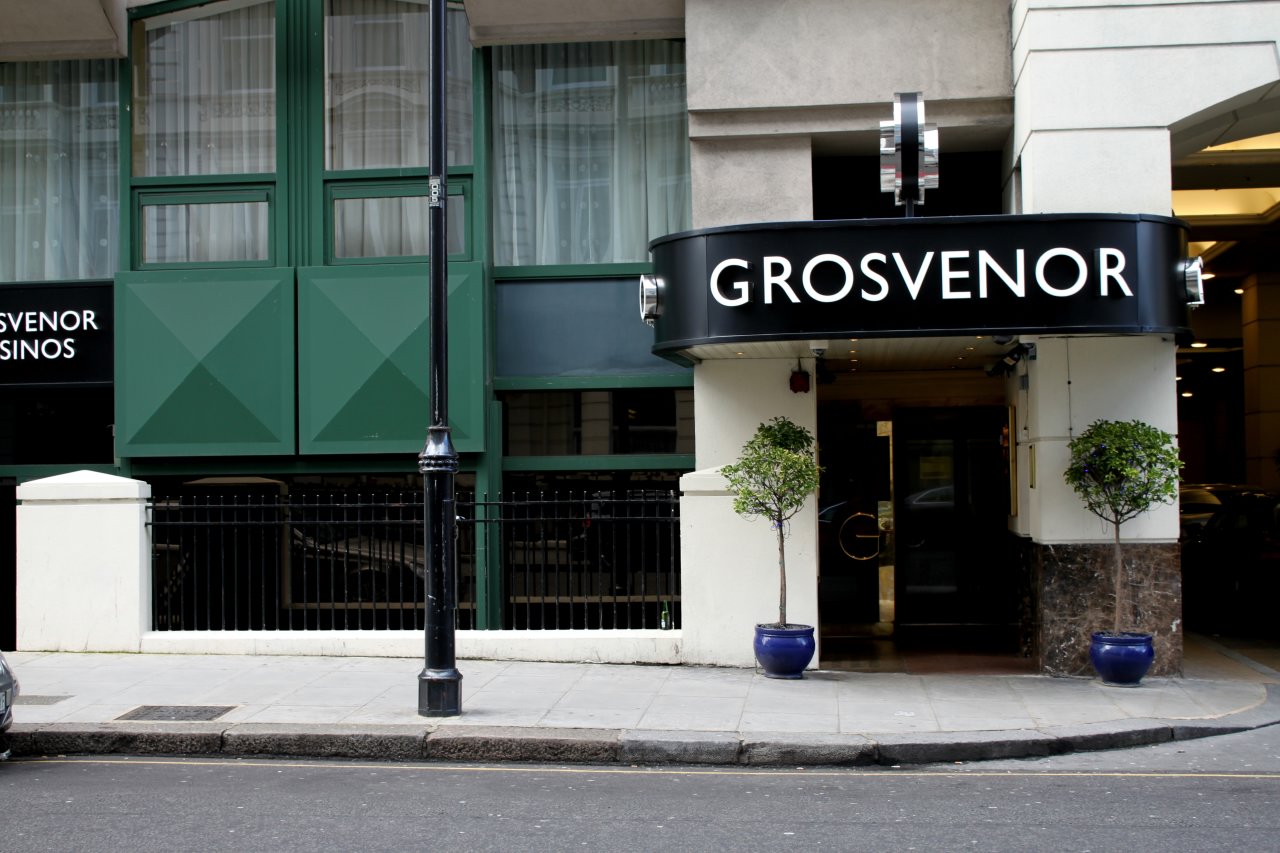 We started to use Free Work Space at Grosvenor Golden HorseShoe. Grosvenor Golden Horseshoe is a unique environment where technology start-ups are welcome to work in the heart of London.
We can fully recommend it!
Perfect place to work
If you want to work in the city on your business or you want to have a meeting, but you are looking for a place where is quiet, tables are enough big to put two laptops, internet is quick and plugs for charging are available – you found perfect place!
https://www.grosvenorcasinos.com/local-casinos/golden-horseshoe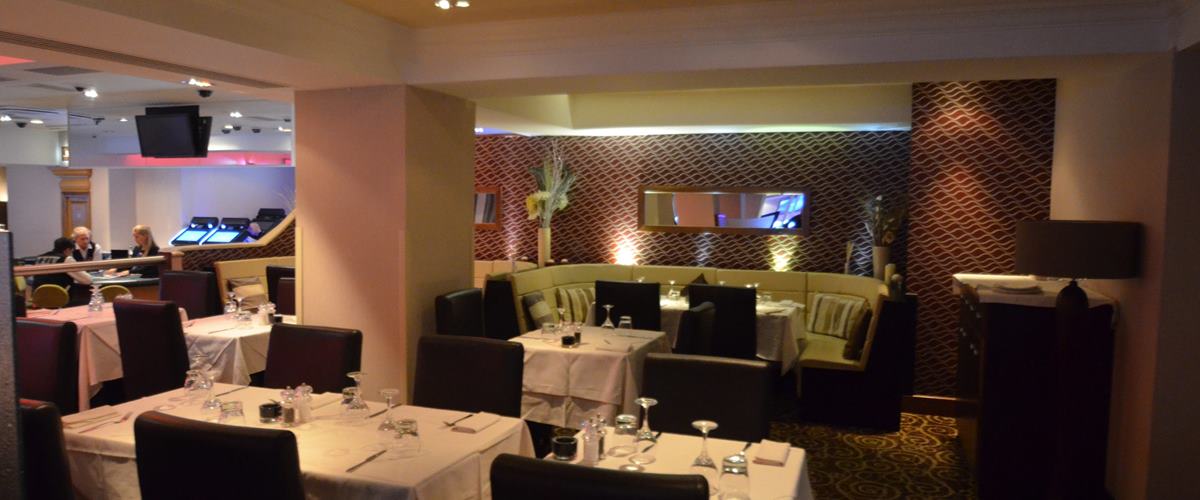 More about the place
Be aware that place is available for businesses until 7pm, because after is starting casino night with big money playing around. Nice to notice that coffee, tea and water is for free – helpful for start-up's and if you working in the city every day.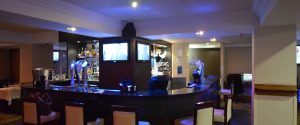 The Golden Horseshoe Casino is a fantastic place to meet up for an after-work drink, a midweek dinner, or a great night out over the weekend. With easy tube access, and valet parking, our 24-hour venue is the perfect leisure destination for any occasion.
Where you can find them:
79 – 81 Queensway, London, W2 4QH
Recommended Posts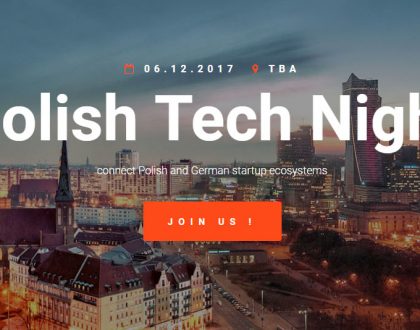 1st September 2017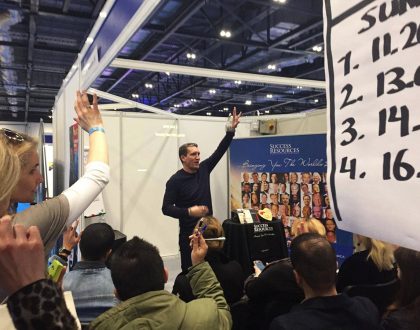 5th March 2017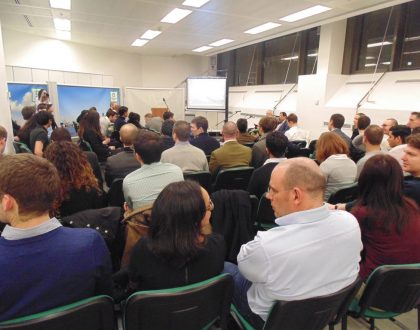 5th January 2017