---
Expo2017 – The Best You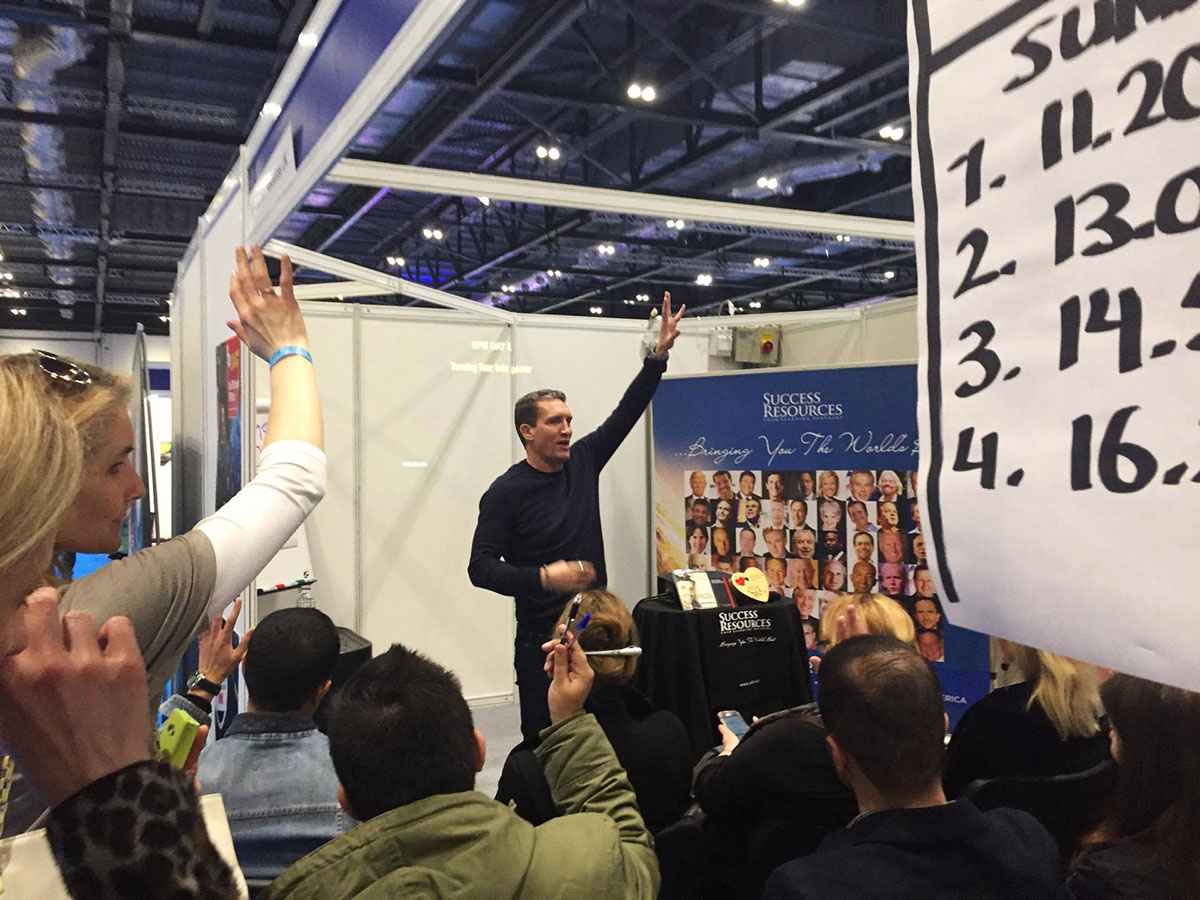 Our team attended to Expo 2017 "The Best You" in London.
You could think that event with this title would not suit your business cooperation goals.
What was a surprise? Everyone could find something which is interesting for you personally or for your businesses – on event appear a lot of investors or companies wchich are helping searching for clients!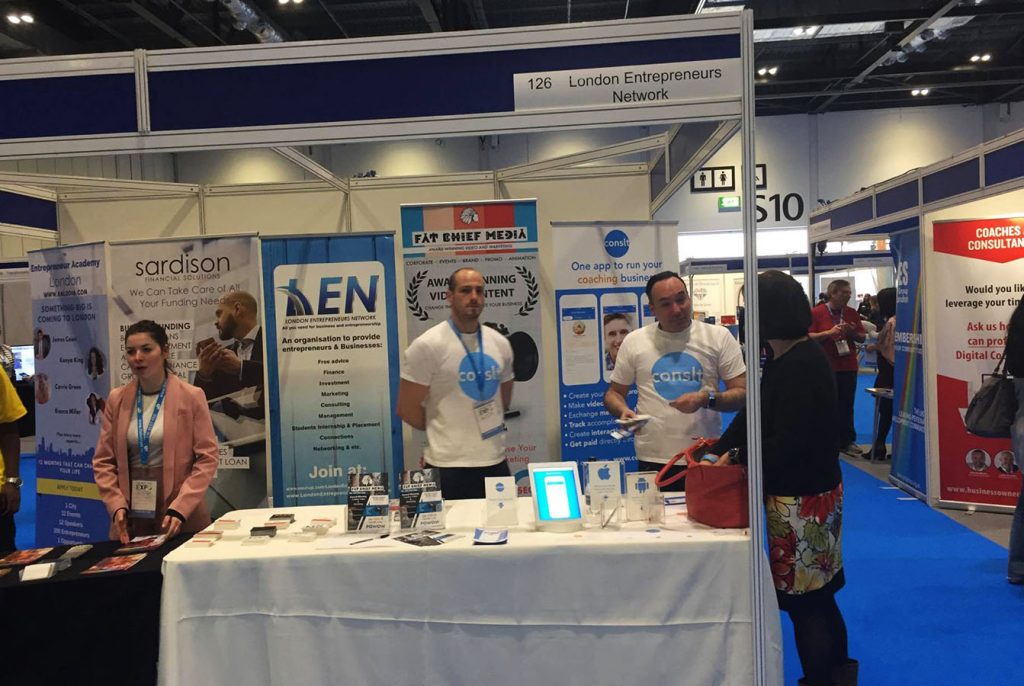 Load speakers, exibitors and workshops
You could find superstars like Anthony Robins, and organisations – from "Business Owner Elevation" to "Healing, Fit and Welness" Elaine Batho.
Take a look on some pictures from event! Worth to go next year.
Recommended Posts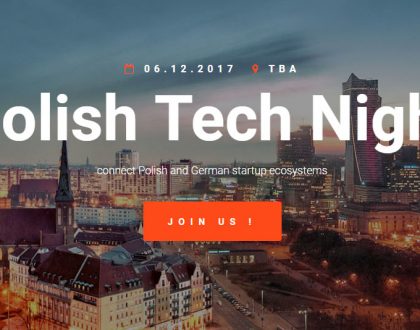 1st September 2017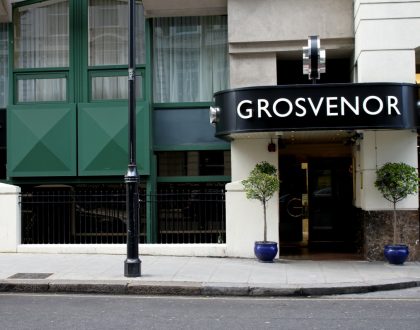 10th January 2017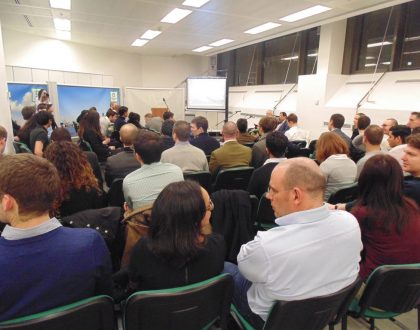 5th January 2017