---
Tech Startups and New Ideas Night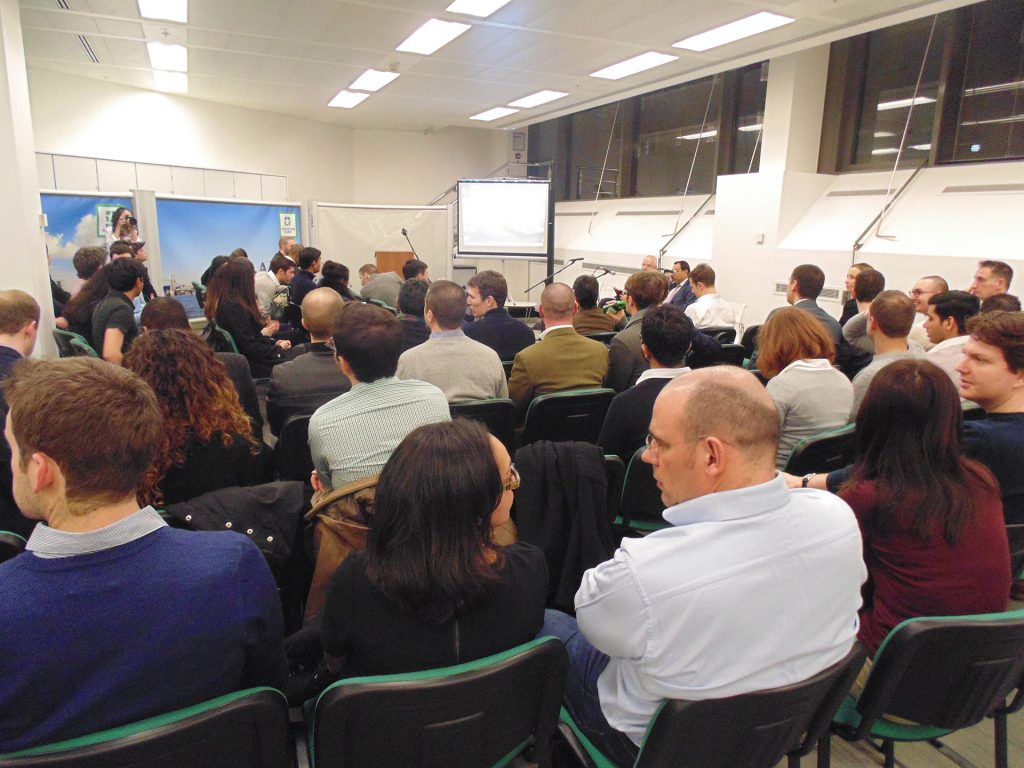 Main discussions of the night:
1) Challenges facing start-ups and right stuff that must be done on time;
2) Opportunity for up to 5 minutes speaking for 9 businesses.
How was looking event?
We came to Meet Up event first time. We are impressed how start-up owners are training with speaches and how they are prepared with presentation. Some investors in audience were listening too.
6:30pm to 7:30 pm: Networking time;
7:30pm to 8:00pm: Speech or practical experiences of start-up challenges;
8:00pm to 8:45pm: 9 minutes speakers.
8:45pm to 9:30pm: Networking time again.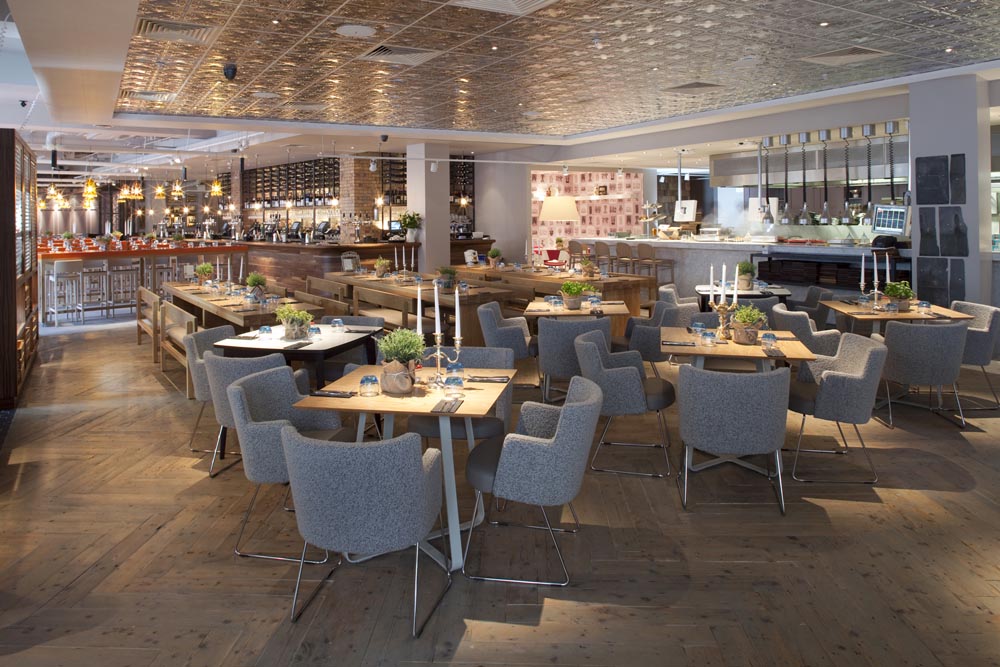 Place
All event was done in "The Anthologist" restaurant in the downstairs room. Very bright and with beautiful design place. Something about:
Right in the heart of the City, The Anthologist is the ideal backdrop for all your drink and food needs, from breakfast meetings to client updates over launch, after work drinks or dinner with friends. The all day menu is full of British classics with an international twist, perfectly paired with vintages from across the globe and a unique range of innovative cocktails.
Recommended Posts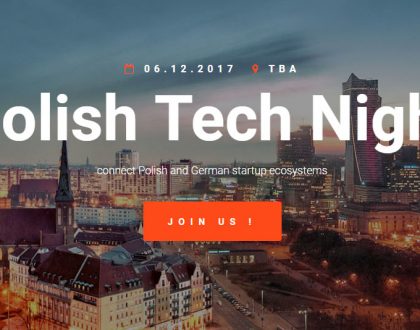 1st September 2017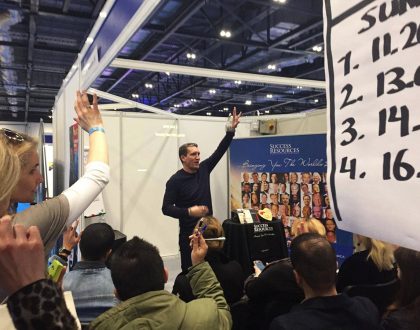 5th March 2017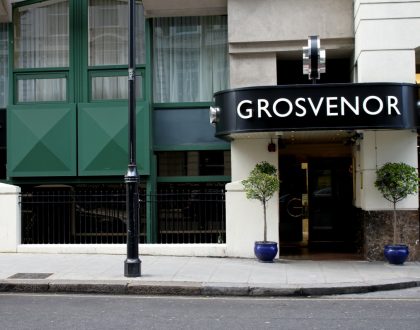 10th January 2017