---
New Contract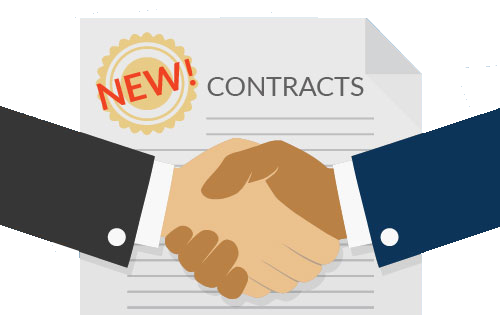 Great News. London-based foods and other products sourced from Asia company signed a contract with us to help raise awareness among potential customers across the country.
In the test period, a search engine optimisation (SEO) campaign began in April and quickly saw the retailer achieve prominent positions across various relevant keywords on key search engines such as Google.
The digital marketing proved so successful, that our client secured new customers from across the UK. This will see the supermarket appear in the search results for a broader range of search terms, increasing its visibility among a wider set of potential customers.
James, the director said: "When we first met with SmartNer we recognised that the company had a great deal of potential and we were keen to show them how our digital marketing could introduce them to a nationwide customer base.
Everything we have done for them so far has provided excellent returns on investment, and I still believe that there is much, much more to come from this exciting and ambitious company."
The company decided to sign long-term one-year contract with SmartNet Solution
Recommended Posts

18th June 2022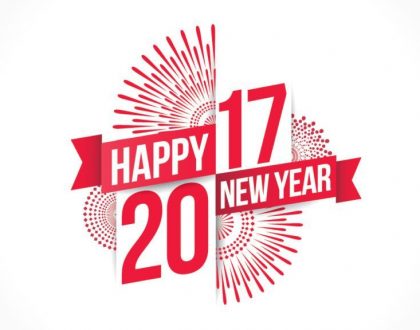 31st December 2016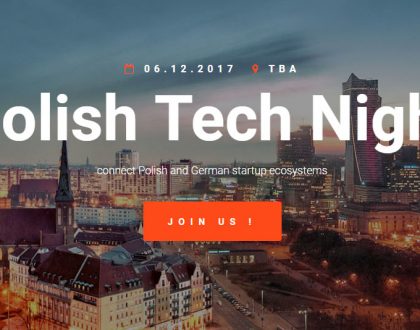 1st September 2017