---
Polish Tech Night in Berlin

Creating website for the main portal for start-ups' in Berlin!
We are improving #PolishTechNight website and adding Blog and News section.
This is the main website for Polish technology start-up's in Berlin!
The most important to create website which you can develop and improve all the time.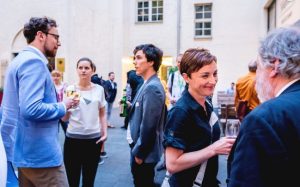 Why to attend at Polish Tech Night?
They invite Polish startups and German investors to show potentials and mutual benefits of the German-Polish cooperation and share experience we already gained in this area. The goal of the first Polish Tech Night in 2016 was to discuss differences and commonalities between the Polish and Berlin startup scenes and to build a bridge between the two.
Take a look how is looking website in our portfolio: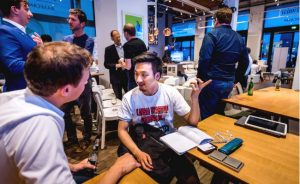 Recommended Posts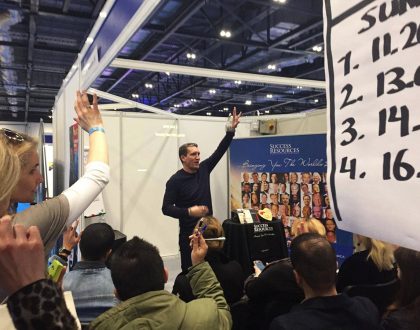 5th March 2017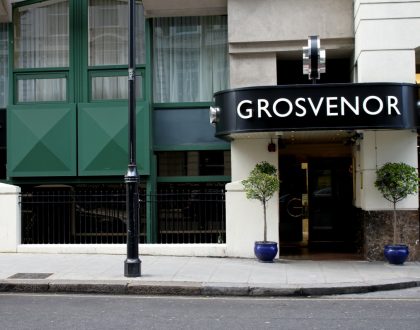 10th January 2017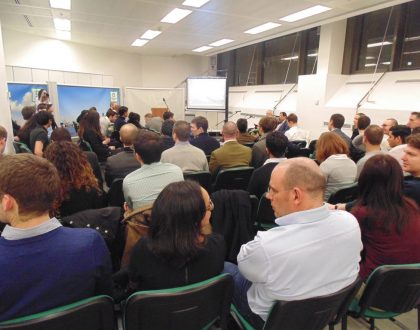 5th January 2017